As stated on our Mission Page, the Racial Justice Coalition "seeks to achieve and sustain deep equity by building power to those historically underrepresented, dismantling policies and institutions that uphold racism, and reimagining a community where justice exists for all people." We pursue these goals in a number of ways, adapting as we go. Right now, we have two big projects that are ongoing priorities.
---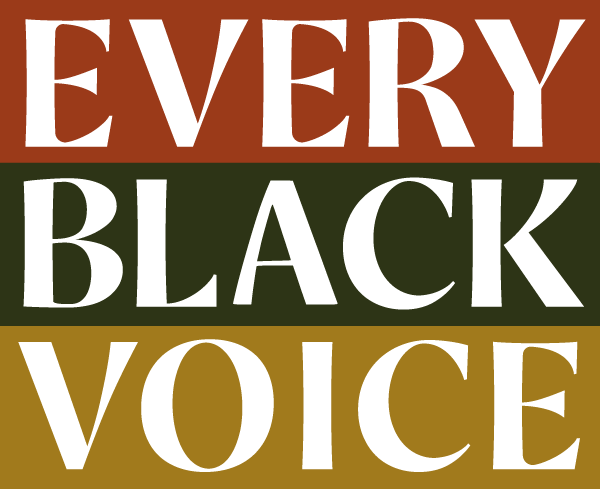 With national attention on Asheville as the first U.S. city to commit to reparations in the South, we have a unique position to provide insight to understanding this bold remedy designed to reduce structural racism and inequities. This campaign will fill the gap in evidence regarding the process of change and the perceived and real impact of a reparations commission on systems, structures, and the lives of Black citizens in Asheville. Because our community-partnered work through the Every Black Voice Campaign will be real-time rather than retrospective, our engagement has the potential to advance community-driven solutions that come from the people most directly impacted by structural racism. 
Building on the authentic grassroots organizing and meaningful community engagement of RJC, the campaign team will utilize a variety of methods to assess the local reparations process. An engagement method that will be heavily utilized by the EBV team is in-person canvassing and surveying the Black community to gather feedback and insight. The EBV Campaign engagement efforts will be centered around the question: what are Black residents' perceptions of and desires for how the reparations policy is implemented? RJC believes that deep, meaningful, and authentic community engagement is foundational to this work. The Every Black Voice Campaign has a focus on lifting the voices of the Black community and offering a platform where their personal testimonies can be heard.
You can read more about the Every Black Voice Campaign here.
---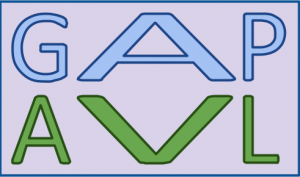 Advocacy groups and the general public need timely information regarding policy decisions, across a range of issue areas, currently being considered by both City and County governments in order to effectively advocate local government to move toward racial justice. The Government Accountability Project (GAP) will regularly gather information from public meetings and other sources, as well as through direct relationship building with people inside government. This information will then be analyzed by our Strategy Team, made up of local community thought leaders, in order to distill what is most relevant to racial justice. This distillation of the most urgent matters making their way through the political process will be shared with the public, enabling more timely and effective advocacy.
You can see the latest GAP Report (and look through earlier reports) here.
---
Frequently Asked Questions
Are these projects separate from the RJC? Is there a difference between communication from Every Black Voice or GAP and other communication from RJC?
These projects both exist under the umbrella of the RJC and are part of the RJC. However, both were designed to bring forward additional voices, and so communication from each will convey experiences and perspectives that sometimes diverge from that of the RJC Core Team. We initiated both projects in order to bring forward differing perspectives and demonstrate the rich range of experiences and points of view within our local Black community.