We are calling for Asheville, NC, to cut its Police Department budget by at least 50%, as detailed in the Black Asheville Demands.
The Case for Alternative Policing
Divestment from the Police Department Is Possible
Many cities are already taking action to reconfigure public safety and allocate resources in a way that addresses community needs without harming the people who live in those communities. Some examples of alternatives include addressing the conditions that are underlying crimes, or using unarmed personnel to respond to crises in communities.
Here are some of the more substantial examples of how this is already happening:
Minneapolis, MN, voted on June 26, 2020 to disband its police department and replace it with a public safety department that would be directly supervised by City Council.
Los Angeles, CA, recently defunded its police force by $150 million (approximately 8% divestment from the Police Department budget), decreasing the number of officers employed by 231 (by 2021) and cutting overtime expenses. They plan to use these funds to create a summer jobs program for youth and invest in communities of color, and have approved a plan to dispatch unarmed workers instead of LAPD to nonviolent calls. They also plan to move traffic and transportation enforcement from the Police Department to the Department of Transportation. (The LA Unified School District also defunded the school police budget by 35%.)
New York City recently defunded its police force approximately 16% by $1 billion, including decreasing overtime, cancelling a new class of officers, and moving funding for school safety agents from the Police Department to the Department of Education. Their plan includes reallocating the funds to improvements in public housing (including community centers and broadband development), new youth programming, social services, and family services in communities hardest hit by coronavirus. They also moved school crossing guards and homeless outreach services out of the purview of the police department.
Seattle, WA, has approved a decrease of $76 million (approximately 18% divestment) from its Police Department budget by not expanding the police force, making reductions to overtime, and reallocating to civilian oversight of their 911 call center, moving parking enforcement to the Seattle Department of Transportation, moving the work of the Office of Emergency Management, and decreasing the Office of Police Accountability Independent Budget.
Berkeley, CA, City Council recently shifted $9.3 million from their $70 million Police Department budget (an approximate divestment of 13%), "refocusing officers on serious crimes rather than the calls related to mental health crises and homelessness for which they have come to be responsible. The city has promised to launch a robust community process later this year to seek input from residents about what that could look like." The funding being shifted will be used to support the community engagement process in reimagining public safety, creating a Department of Transportation responsible for traffic enforcement, and establishment of a 24/7 Specialized Care Unit with trained crisis response workers to respond to 911 calls classified as "noncriminal." The City Council has also pledged to cut the Police Department budget by 50% by 2021.
There are many others who are divesting from their Police Departments (examples include Hartford, CT; Philadelphia, PA; Baltimore, MD; Portland, OR) and still more who have pledged or sought to do so in their next budget cycles in the fall. However, many of these divestment strategies have been criticized: The budget cuts are not large enough, the reallocations provided are sometimes just ways to ensure police departments continue "business as usual" under different departments, and/or the budget cuts are not sufficiently accompanied by other changes to municipal services that will ensure the safety and well-being of the cities' communities. Divestment is possible, but it's not enough. We need to commit to substantial divestment of funding and a change in the way communities are served that is truly safer and meets community needs. Berkeley seems to be doing this the right way, and Berkeley is the closest city in size to Asheville of all of these examples.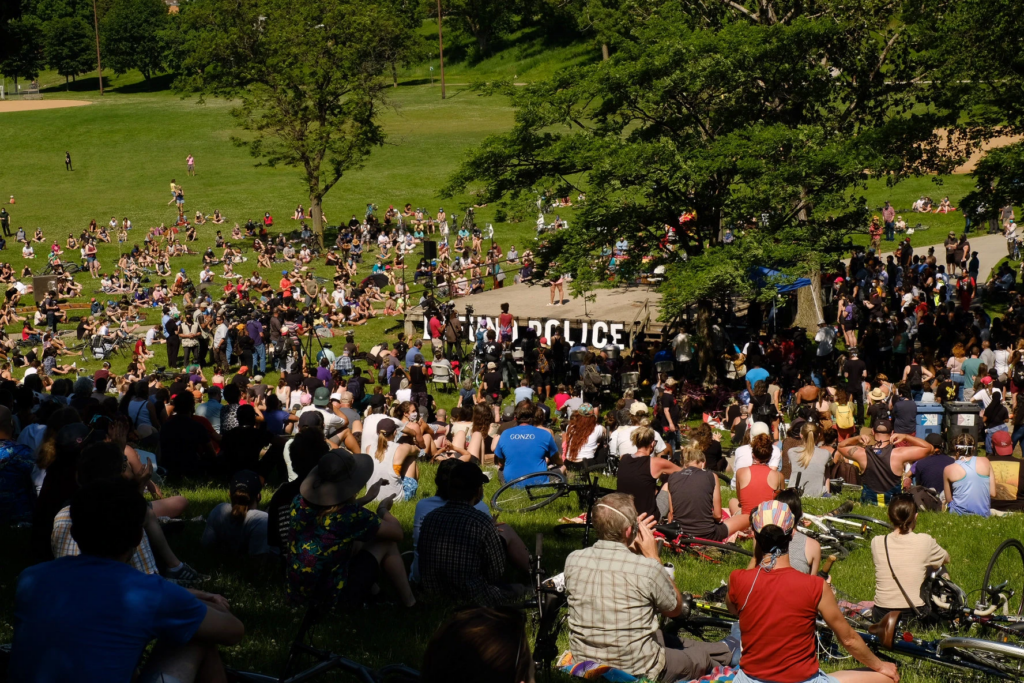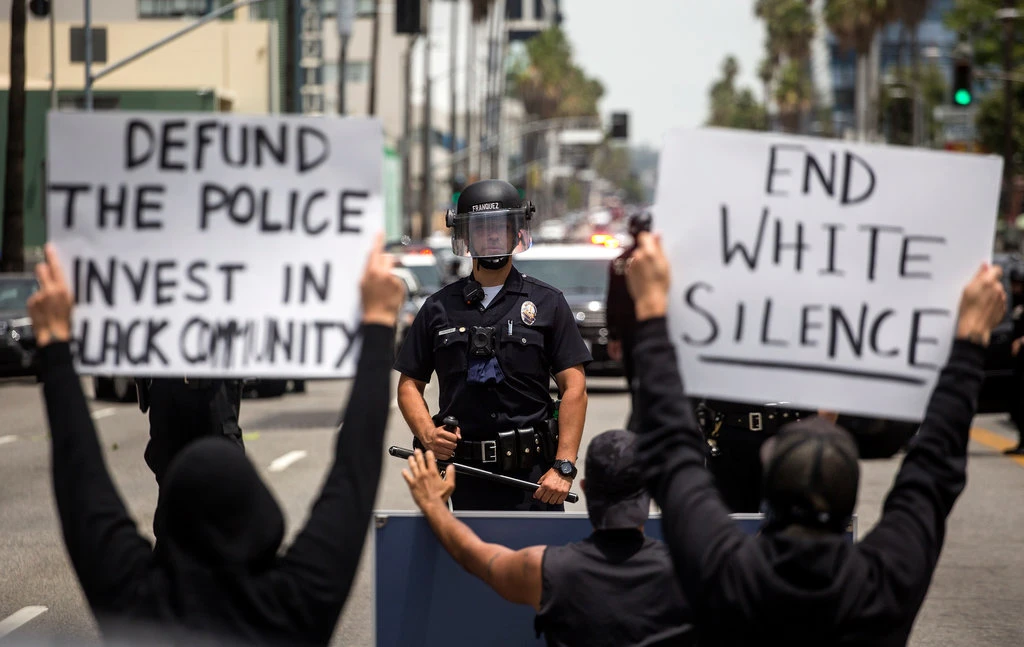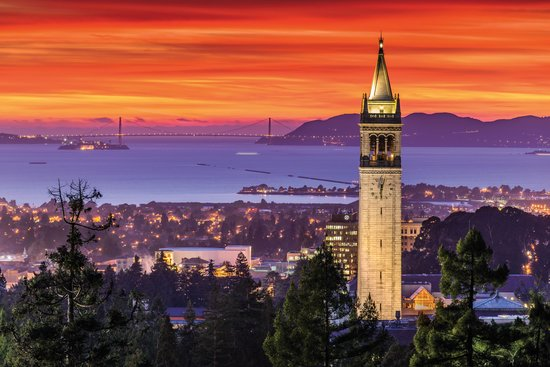 Check out Defund the police? Other countries have narrowed their role and boosted other services, an article in the Washington Post that outlines how other countries have succeeded in their own divest/invest process.
Read BeLoved Asheville's powerful position paper – "Alternatives to Policing | Asheville Police Department Must Change Now" and sign their petition, www.change.org/policingalternativesavl.